Australian Wild Plants Bundle Released in Bundle 41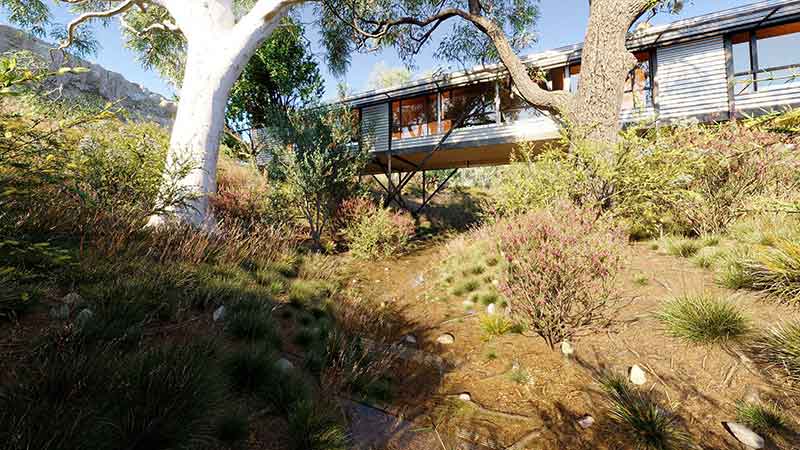 Australian Wild Plants Bundle Released in Bundle 41
Features 15 common Australian wild native trees and shrubs for sceneries, gardens and general landscaping purposes in Australia.
Corymbia, Melaleuca, Eucalyptus and many more included. Use code: "B41" to get 15% OFF Bundle 41 for Limited Time Only.
Formats available for 3Ds Max (Forest Pack Library Ready), SketchUp (for Enscape, Thea and Vray), Cinema 4D, Blender, FBX and Twinmotion. GrowFX format available for studios and companies upon request.