Free Stone wall textures |State of Art Academy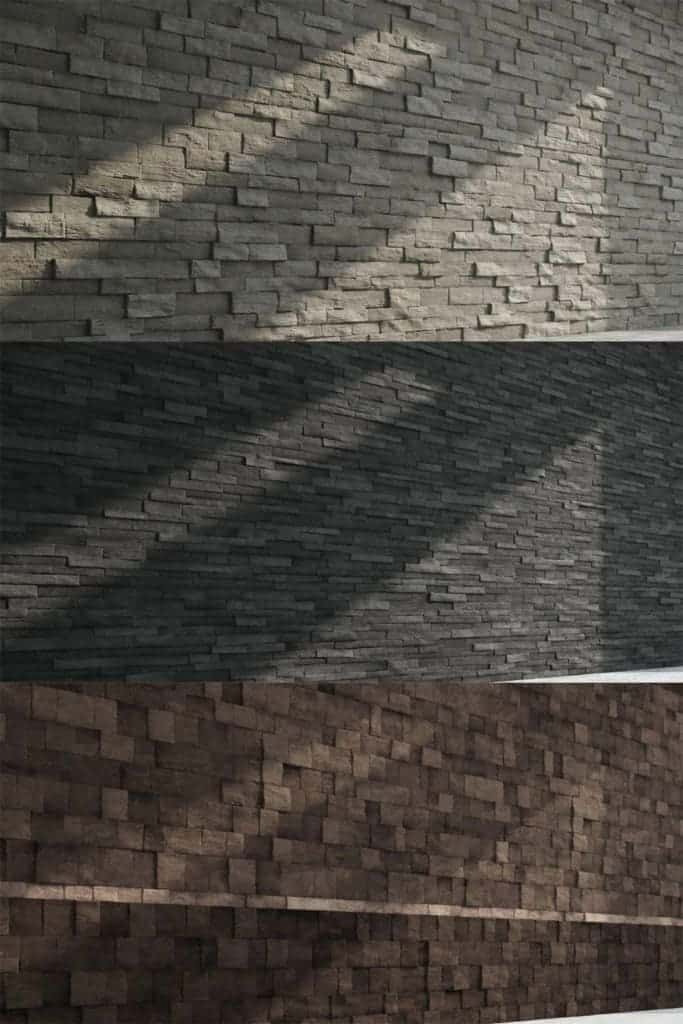 The team State of Art Academy , Academy of Italian digital training, shares this small collection of textures with 3 variations of stone walls, created with the help of Substance Designer .
Each Diffuse texture includes maps, Displacement, Glossiness and Specular.
Click  here to go to the download link.