Free Window Corner Scene for V-Ray, Corona , Octane and Fstorm | Archvizscenes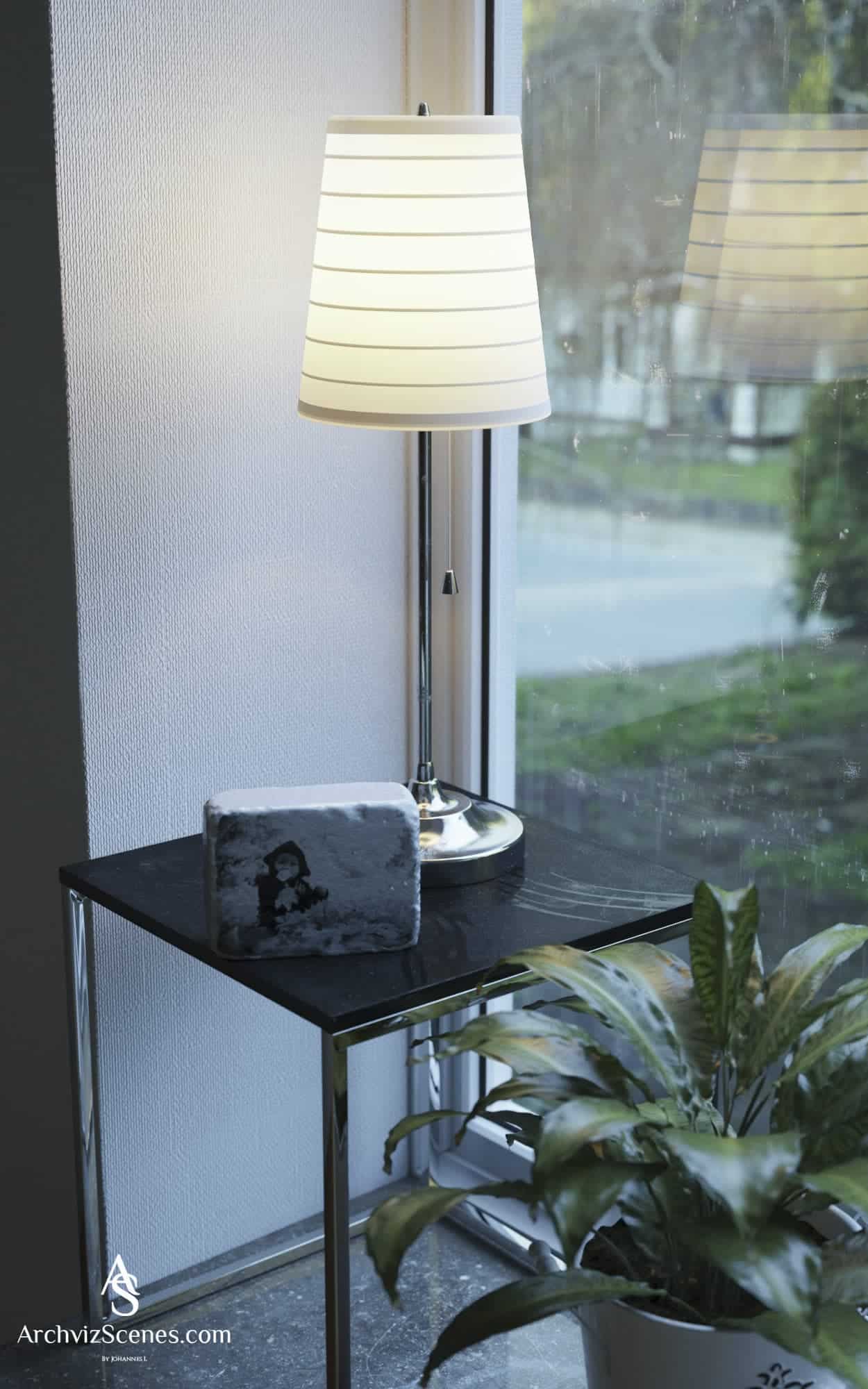 Johannes Lindqvist shared a cool looking window corner scene that is special in that he made it ready for V-Ray, Corona Renderer , Octane and Fstorm… Perfect for all of you render engine explorers out there. All made for 3dsmax and the Octane version is available for Cinema 4D as well. Enjoy it!
You are allowed to use all material you download from ArchvizScenes.com in your personal and/or commercial projects.
Click here to download this scene.
Visit Johannes Lindqvist Facebook Page to learn more about this project and his work.
Source: Ronen Bekerman