Below is a list of keyboard shortcuts that help speed up workflow and efficiency. It's always a good idea to try and use the keyboard over mouseclicks as it saves a large amount of time.
Shortcuts on yellow background are the default ones with 3ds Max and cyan background are tips shortcut.
Vertexs Shortcuts
Edges Shortcuts
Borders Shortcuts
Polygons Shortcuts
Elements Shortcuts
Edit Geometry Shortcuts
Main Toolbar Shortcuts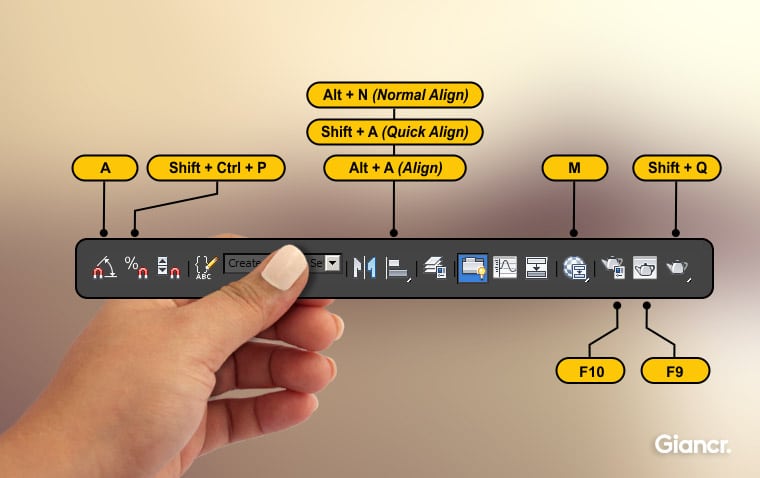 Download the complete list of shortcuts
Click here to go to the download page where you will find the complete list of shortcuts for 3ds Max
Source: Giancr.