25% DISCOUNT – HAPPY HOLIDAYS | AXYZ Design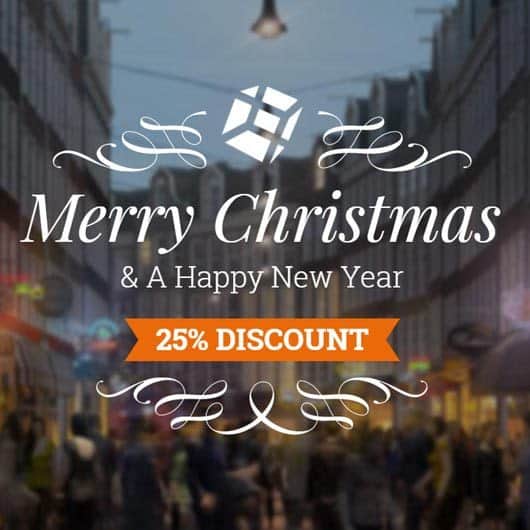 HAPPY HOLIDAYS!
Best wishes for the Christmas Holiday!
2017 is coming to an end and a new year is ahead of us with new opportunities and challenges.
AXYZ design is determined to continue providing the best 3D Human total solution for all existing and new customers. We want to thank everybody we have worked with this year, people who helped us achieve our goals and everyone that showed interest in us and our products.
We look forward to the challenges and opportunities that lay ahead and wish you all a Merry Christmas and a Happy New Year!
Offer is valid from Wednesday 20th until December 31th and applicable to all our products.
See more Coupon & Promotion here