[Black Friday 2019] 70% OFF on all collections | CGAXIS
CGAxis Black Friday 2019 
Black Friday sale is here, so we've prepared some great deals for this occasion. All Black Friday deals are  available only until December 6th.
Full-year of CGAxis |Plans  60% off
Only now you can subscribe to CGAxis |Plans with a 60% discount for just $149 (reg. $349) and download an unlimited number of 3D models, textures and HDRI maps right from CGAxis.com for a full year!
The best part is if you decide to renew your subscription after 12 months, you will still pay $149 instead of the regular $349 each year. Of course, you can cancel your subscription anytime.
 The offer expires December 6th.
What are CGAxis |Plans?
In short |Plans is Netflix™️ for 3D artists .
To learn more about |Plans and purchase click the button below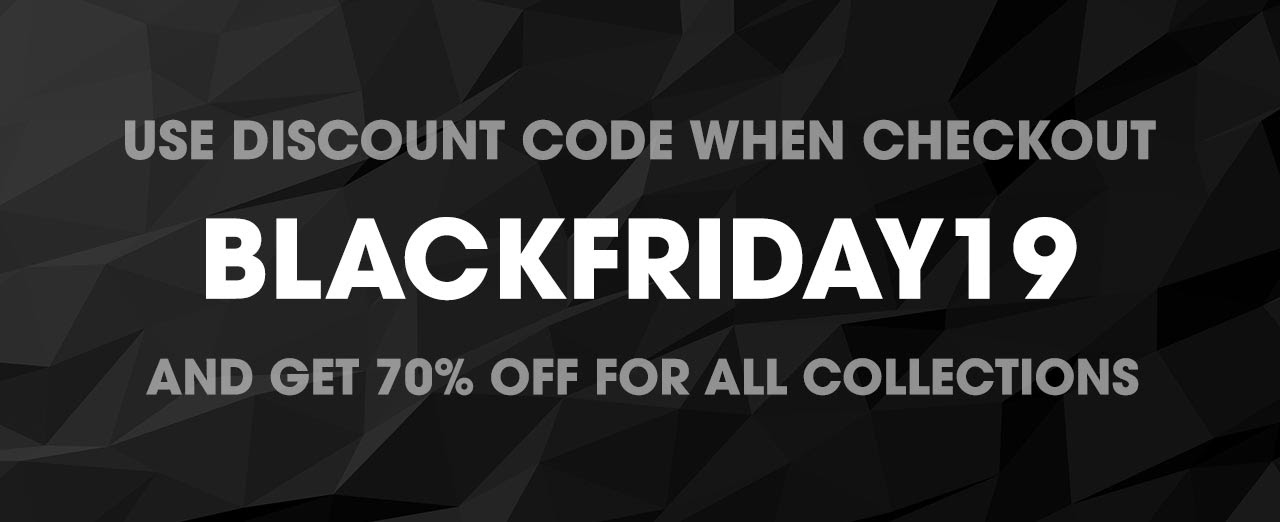 70% off for all collections
The last thing we've prepared for this year Black Friday is 70% off discount code available for all collections (including Complete 1 to 12 ) available on CGAxis.com.
Use discount code: BLACKFRIDAY19 when checkout and your order total will be reduced by 70%.
The code is also valid until December 6th.
That's all folks
Happy Black Friday!