Get ready for Halloween! 80% OFF All CGAxis Products!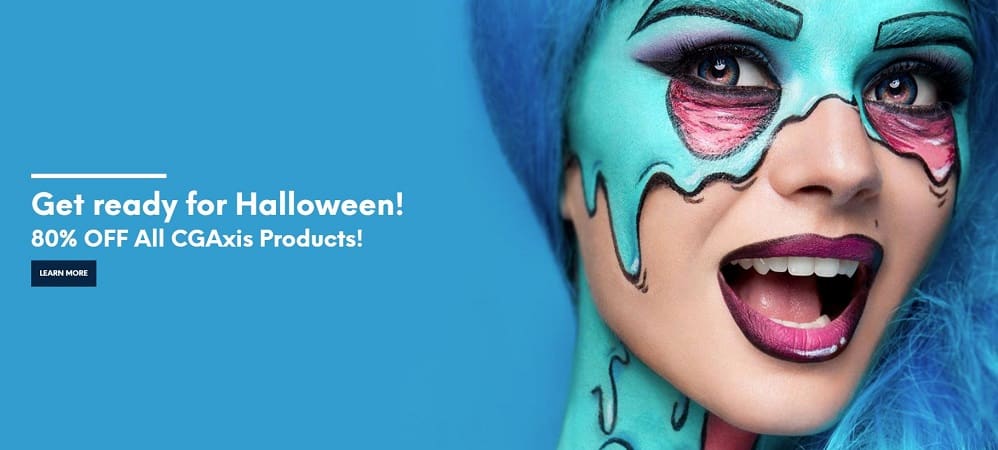 Happy Halloween Everybody!
Get 80% discount for ALL CGAXIS single 3D models and collections (CGAxis Complete included) available on our store!
You can also use this code to get discount for first month for
Standard or Professional CGAxis | Plans
Available until November 5th!
How?
Simply use discount code provided below when checkout and get 80% off your order total.